Create the perfect feeling… in "Sense"
A few words about us
Beautiful ideas start without a plan! Such was the desire to realize a unique project in the form of a new environment in the heart of Tirana, whose mission, vision and location give it a special identity. "Sense", located in the former villa of King Zog, carries history, elegance and very unique architectural value.
The restaurant, Bari and Shisha lounge with their characteristic style are designed to enable a pleasant experience for lovers of elegance and modernity. Efficient quality and varied service are the key factors on which a perfect balance of authentic details is built and maintained. Each space is dressed with a warm and contemporary feeling and is carefully conceived to enable comfort, but also intimacy. "SENSE" invites you to enjoy a relaxing and quiet morning, or a pleasant and lively evening in the company of selected sounds of music.
Explore Our Menu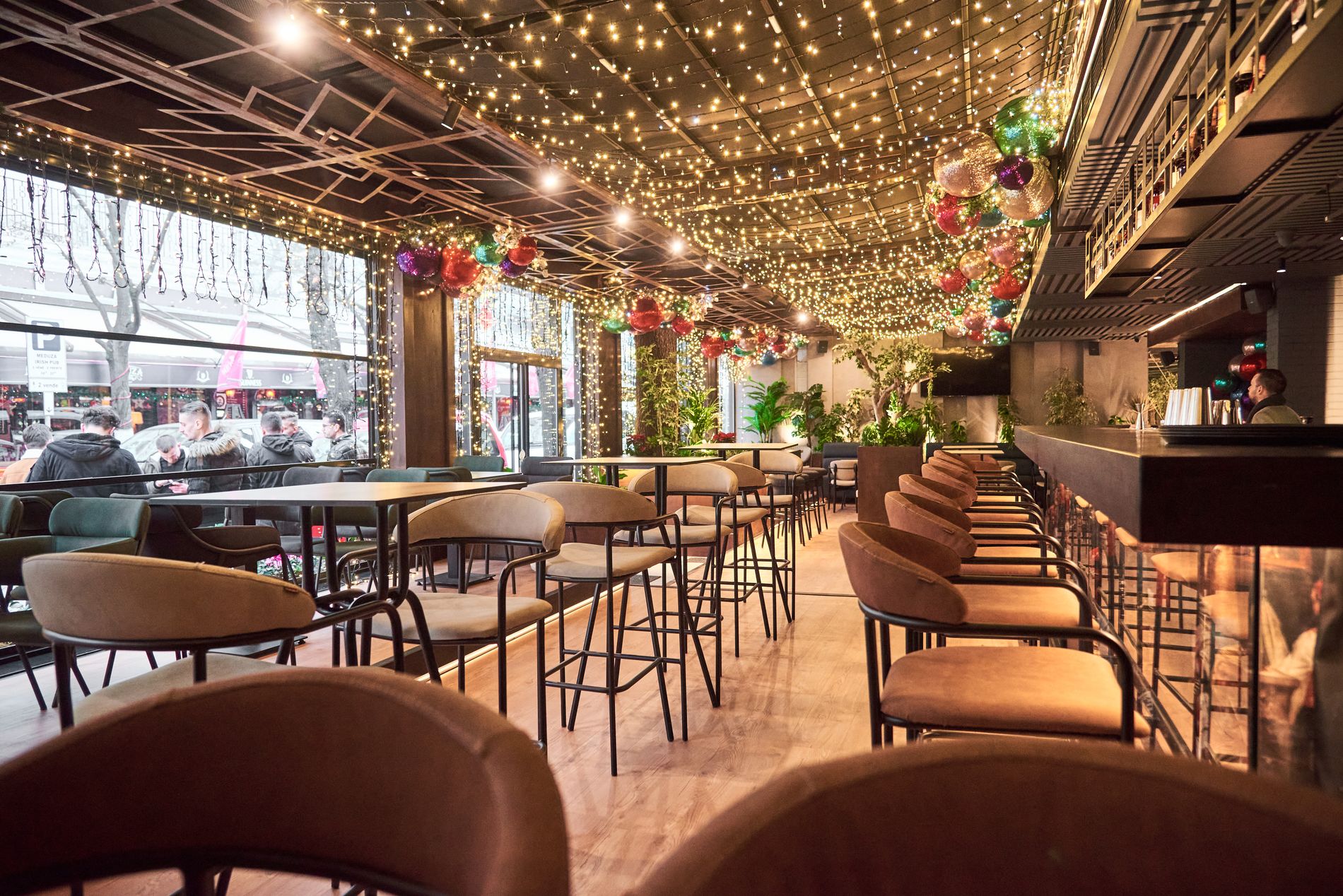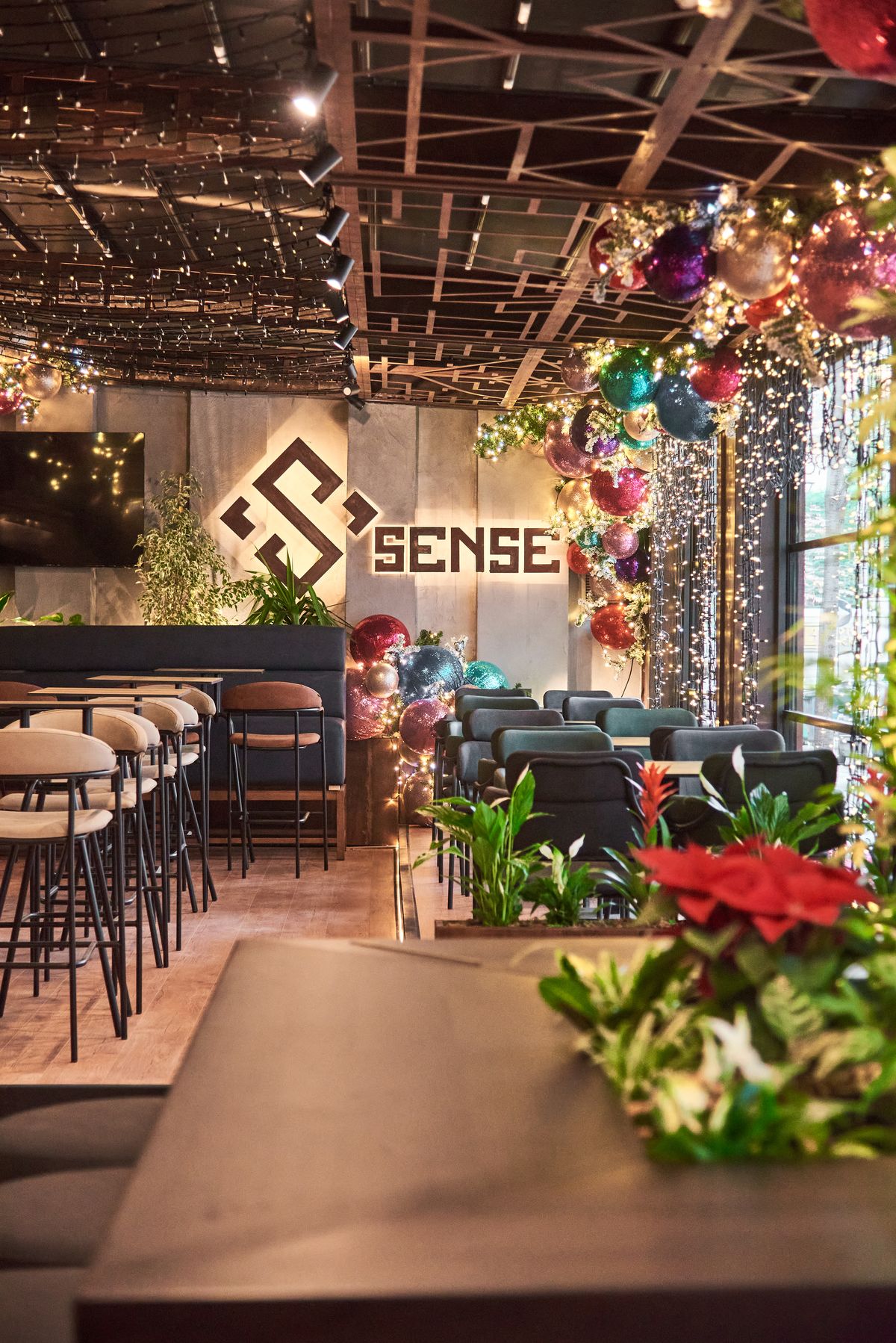 Why do they choose us?
Prepare for the highest quality service and cooking
Rich and Value Menu
Choose from our varied menu.
01.
Fresh Ingredients, Full of Flavor
Nutritional value and taste that stays long in the mind.
02.
Talented and Creative Bosses
Our specialized chefs create art in the form of the most unique combinations.
03.